From Children's Services to Adult Outreach – whatever your query or if you require specific help, click here to find out who is the best person for you to contact at Carlisle Mencap.
Catherine Burn BEM
CEO
Hi, I'm Catherine and I'm the Chief Executive at Carlisle Mencap and accountable for all our services. I have 25 years experience in the commercial, voluntary and community sector. Catherine.Burn@carlislemencap.co.uk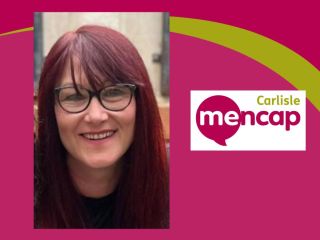 Michelle Thompson
REGISTERED MANAGER - DOMICILIARY CARE
Hi, I'm Michelle and I am the Registered Manager for Domiciliary Care. I directly manage our Supported Living houses and Adult Outreach. I have worked for Carlisle Mencap since 2009 but started my career in Learning Disabilities at 17 years old. The best part of my job is advocating for service users to ensure that they have the best possible opportunities to live their best life. Michelle.Thompson@carlislemencap.co.uk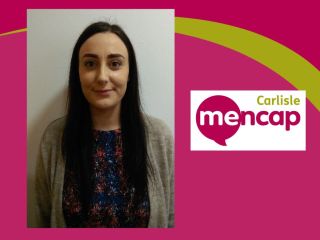 Jenny Farish
REGISTERED MANAGER - CALIFORNIA HOUSE
Hi, I'm Jenny and I'm the Registered Manager at California House, which is our adult respite. I started my journey with Carlisle Mencap in 2013 as a support worker then took up a post as a Social Worker for adults before returning to Carlisle Mencap in 2017 to take up a management position. The best part of my job is spending time with service users, providing them with opportunities and developing relationships with families. Jenny.Farish@carlislemencap.co.uk
Charlotte Crosbie
SERVICE MANAGER - GRACE LITTLE CENTRE
Hi, I'm Charlotte and I have oversight of The Grace Little Centre and the sessions that take place there. This includes Children's Services, Adult Day Opportunities and Sports Development. I also manage the Children's Outreach team. I joined Carlisle Mencap in 2023 but previously worked for Royal Mencap Society in Cornwall for almost six years and started my career in the ambulance service. The best part of my job is being able to run a variety of sessions that increase social inclusion for vulnerable individuals locally. Charlotte.Crosbie@carlislemencap.co.uk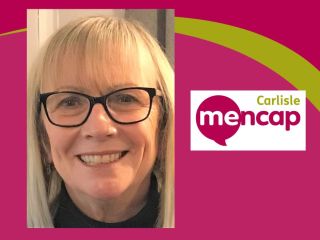 Wendy Wilson
TRAINING AND DEVELOPMENT MANAGER
Wendy is our staff development manager.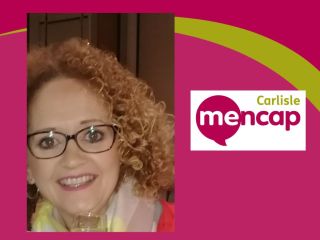 Sonia McMillan
OFFICE AND HR MANAGER
Hello, I'm Sonia and I'm the Office and HR Manager at Carlisle Mencap. I was previously an insurance broker for 38 years and joined the charitable sector in 2020. I've been with Carlisle Mencap since January 2023 and the best part of my job is being part of a team that is helping people in the community with Learning Disabilities to feel connected and valued. Sonia.McMillan@carlislemencap.co.uk
Tracey Don
FINANCE MANAGER
Julie Harrison
BUSINESS INTELLIGENCE MANAGER
Hi, I'm Julie and I am the Business Intelligence Manager at Carlisle Mencap. My role involves looking at the 'bigger picture' and how we can make sure Carlisle Mencap continues to evolve and can be at the forefront of change. I also work with the Service Managers to look at funding priorities and needs for the different services. I have been with Carlisle Mencap since 2010 and have worked across the different areas of the organisation, before taking up my current role in Business Intelligence in March 2022. Julie.Harrison@carlislemencap.co.uk